HFSECURITY Enterprise access control solutions
Access control system largely improves the efficiency of the enterprise, improve the image of the enterprise to receive visitors
Numerous branches and scattered personnel, the headquarters cannot see each branch, and it is difficult to synchronize and upload the attendance data of branches to the headquarters in time.
Difficult to manage during the process of time and attendance.
The working hours of each company are misleading and the rules cannot be unified
Attendance is more difficult and management is unchanged
The quality of front-line employees varies, and it is difficult to ensure the authenticity of their attendance data, which often occurs in branches and subsidiaries, such as punching cards and falsifying attendance.
HFSECURITY Enterprise access control solutions
Attendance of all branches and subsidiaries can be viewed in real time through SMARTPASS cloud platform, and unauthorized changes to attendance reports are eliminated.
Customized rules, each rule has independent target, the system according to the rules to organize attendance reports, automatic generation of tables, easy to control the company attendance
Face recognition accurate comparison, non-contact identity authentication, live monitoring 1:N accurate comparison, recognition rate up to 99%
Attendance, countersigning, access control status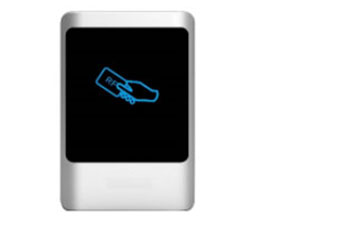 Access control.
1. Rely on the card to open the door, forget to carry, lost, damaged can not open the door
2. High replicability, inadequate security
3. Visitor experience is poor
4. Often forget to change the card phenomenon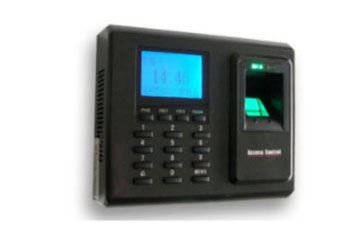 Attendance
1. Attendance equipment is easy to crack
Fingerprint easy to wear, indirect contact unhygienic
3. Fingerprint is easy to copy and security is low
Cell phone punching card is greatly affected by network, GPS positioning is not accurate enough
Signing
1. Paper sign-in part of the handwritten font is difficult to identify
2. Signing on behalf of many phenomena, easy to forge
3. Mobile phone sign-in process is cumbersome and takes a long time to sign-in
4. The number of people signing in does not match the number of people present
Face access control adopts deep learning method and international leading face recognition technology, by capturing the face image to the management recognition server for 1:1 or 1:N real-time comparison analysis, and the recognition result is fed back to the gate or access control.

If the person in the face database is successfully recognized, it will control the opening and closing of automatic doors and gates to realize only opening and closing of automatic doors or record recognition information for attendance information calculation


Daily attendance application process
1. Administrator manages the devices in groups through SMART cloud platform

2. After uploading personnel information in batch, design attendance rules and perform daily visitor entry, etc.

3. Employees can take attendance or register through face, fingerprint, IC, ID 1:1 or 1:N, which can trigger the automatic gate.

4. Through the visitor system to export the monthly total rely, visitors and other lists for payroll calculation

Face access control:
based on face recognition, control access control switch
Daily and monthly attendance:
Attendance records, one-click output attendance report
Temporary visitors:
manage visitor access control passage, enhance corporate image
Area management:
personnel area control, ensure information security
Conference check-in:
conference check-in, strengthen the management of conference personnel
Work time statistics:
automatic statistics of work hours, avoiding manual tedious statistics
Face recognition time clocking:
more than 99% of the industry's leading accuracy rate, sub oh that statistical clocking data to and from work

Visitor display:
the entrance big screen shows the number of people out, the number of people on the scene
Visitor reservation: users can make a reservation for visitor visit through the background, the gate automatically identifies visitors and enters the company senselessly
Stranger identification: through the monitoring system will automatically collect, compare, identify, once found strangers or suspicious people
Report statistics function: each employee's attendance, visitor appointment, sign-in/sign-out, etc.,
Temperature monitoring:
automatically monitor the temperature of employees
Attendance statistics
Visitor management
Gym personnel registration
Access control management
Terminal encryption
Scan code management
Self-service
Mine personnel management
Personnel Matching
Daily access
Security Management
Face recognition, with its uniqueness, uniqueness and irreproducibility, greatly improves area and personnel security, while the non-contact characteristics improve the user experience process.

Personnel identification leaves traces, which can help the company obtain real-time personnel trajectory and attendance information.

Access control system largely improves the efficiency of the enterprise, improve the image of the enterprise to receive visitors.

Security is greatly enhanced, effectively avoiding the replicability of IC cards, fingerprint forgery, and false sign-in on site.

Attendance data, abnormal information and other information are truly recorded to improve personnel efficiency and reduce personnel time costs.


Open the above connection to use the network autonomously(http://39.108.140.150:9000/MIPS)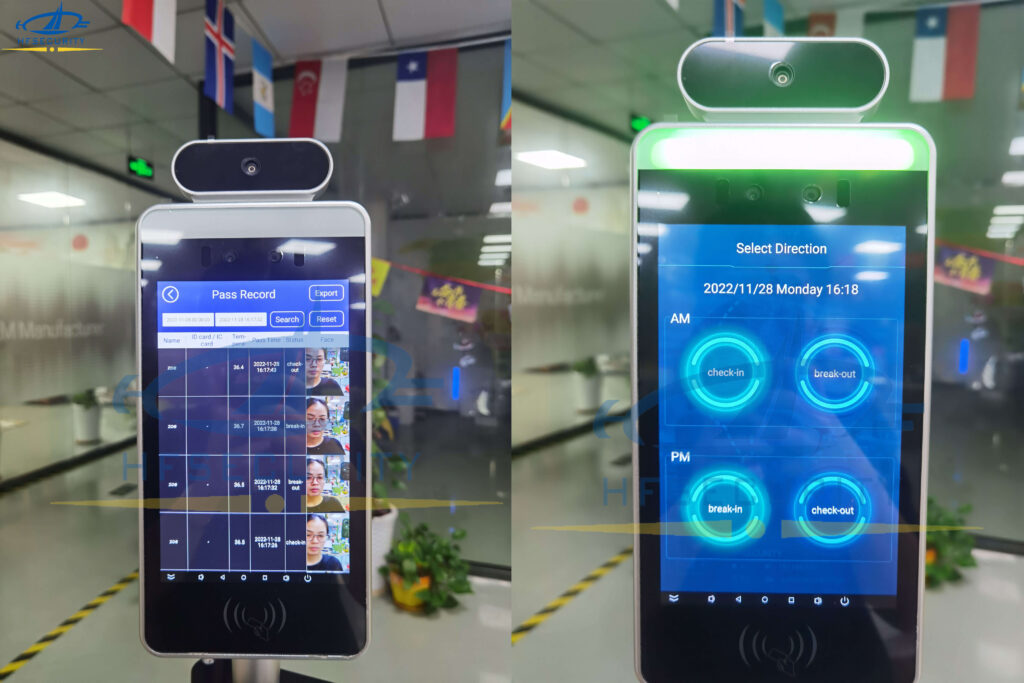 Installation of gate-type face equipment for access control and time and attendance in office buildings
Application effect
1. Reduce the user's card pulling process, reducing the burden of personnel
2. Reduce personnel statistics and attendance matters, reducing personnel costs
3. Improve personnel security and enhance corporate image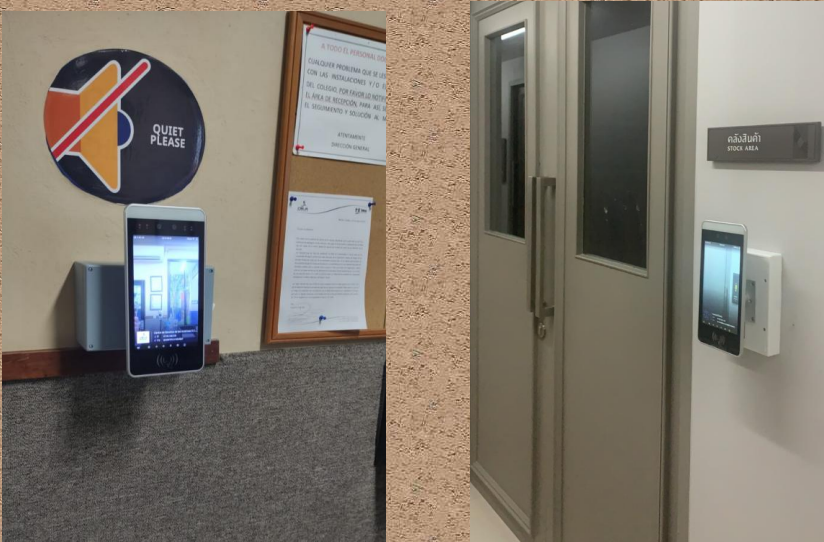 The company installs wall-mounted face equipment for access control and time and attendance.
Application effect
1.Reduce user queuing time for punching cards and improve company efficiency
2. Reduce personnel statistics and attendance matters, reduce personnel costs
3. Improve the security of the company area, to protect economic security